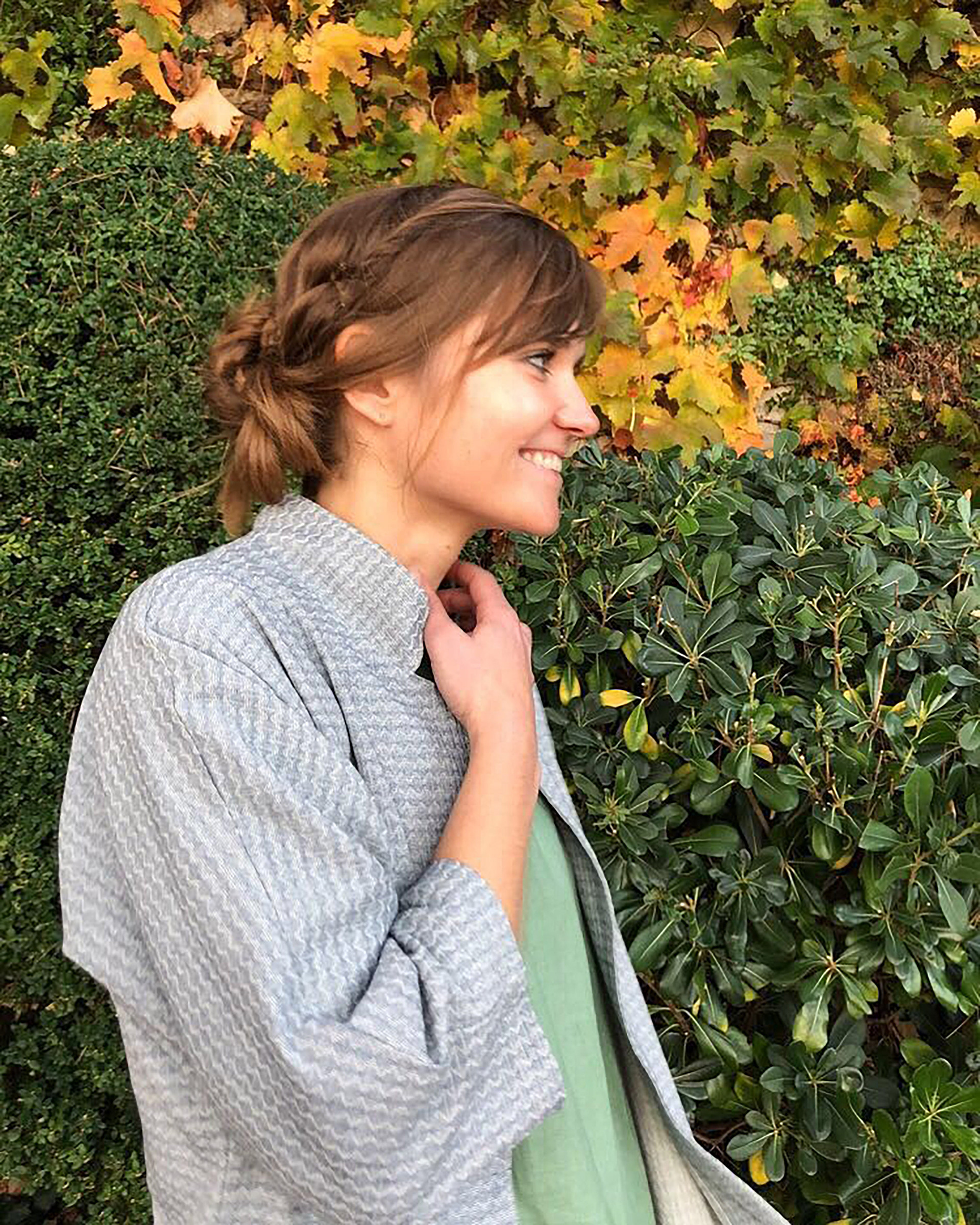 Diana Reichenbach is an award-winning multimedia artist specializing in immersive and architectural media. She creates immersive experiences inspired by personal, introspective moments that have challenged her perception. Her work has notably been exhibited at the Virgin Airways clubhouse at LAX, Light City Baltimore Festival of Lights, HUBweek: A Festival for the Future, the Director's Guild in Los Angeles, Burning Man Festival, Bonnaroo: Pageant of the Cosmos presented by Adult Swim, RiverRun Film Festival, DTLA Film Festival, Punta Y Raya Festival, Anima Mundi, Animafest Zagreb, and the Ottawa International Animation Festival.
Reichenbach is a recipient of the 2019 'Best Artistic Dome Short Film' award at the Downtown Los Angeles Film Festival, 2019 'Best Fulldome Short Film' award at the Fulldome Festival Jena, 2017 Museum of Arts and Sciences Bowen Award Fund, 2014 'Best Use of Dome' award at Fulldome UK, and was a 2009 Student Academy Awards regional finalist. She has served on juries for the Denver Film Festival, academy-qualifying RiverRun Film Festival, and the Cannonball Miami Wavemaker Grant program.
Select presentations include the 2018 IMERSA Summit in Columbus, Ohio, 2015 Designing for Domes Symposium in Singapore, 2014 Fulldome Festival in Jena, Germany, and the 2013 Society for Animation Studies conference in Los Angeles.
Notable published works include a chapter entitled "Losing Time and Space: Experiencing Immersion"- part of the cross-disciplinary Springer-published text 'Space, Time and the Limits of Human Understanding', including authors such as Noam Chomsky.
Diana earned her BA in Anthropology and BS in Telecommunications from the University of Florida and her MFA in Animation and Digital Arts from the University of Southern California. In addition to current independent and professional projects, she is a Professor of Animation at Savannah College of Art and Design.